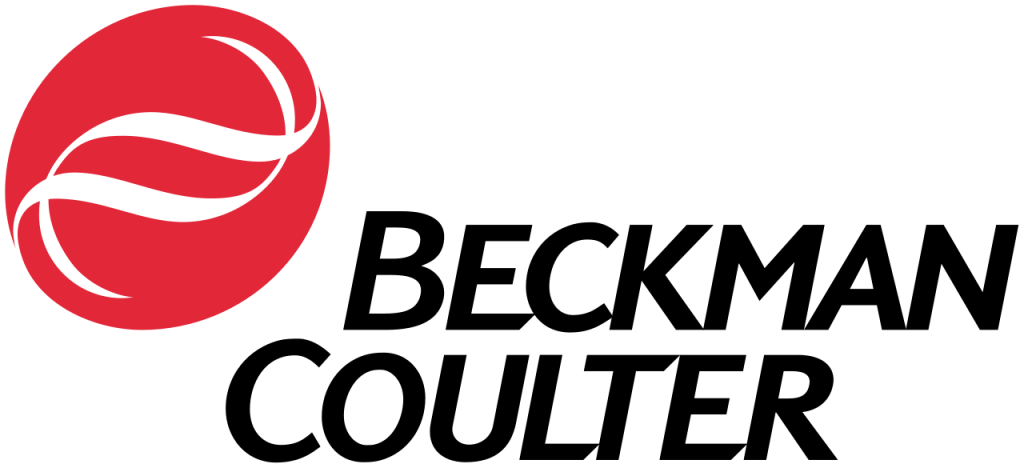 Beckman Coulter is committed to advancing healthcare for every person by applying the power of science, technology and the passion and creativity of their teams to enhance the diagnostic laboratory's role in improving healthcare outcomes. Their diagnostic systems are used in complex biomedical testing, and are found in hospitals, reference laboratories and physician office settings around the globe.
Bio-Rad is a global leader in developing, manufacturing, and marketing a broad range of innovative products for the life science research and clinical diagnostic markets. With a focus on quality and customer service for over 65 years, our products advance the discovery process and improve healthcare. Our customers include university and research institutions, hospitals, public health and commercial laboratories, biotechnology, pharmaceutical, as well as applied laboratories that include food safety and environmental quality.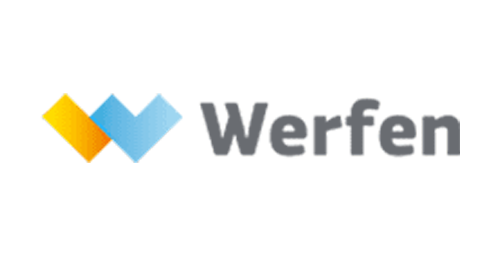 Werfen is a growing, privately held corporation that was founded in 1966 in Barcelona, Spain.
We are a worldwide leader in in vitro diagnostics (IVD) in the specialties of Hemostasis, Acute Care Diagnostics and Autoimmunity.
At present, we operate directly in nearly 30 countries and in more than 100 territories through distributors. Our R&D and production centers are located in the United States and Europe. In 2018, our revenues were 1,359M€ and we had an average workforce of 5,155 people.